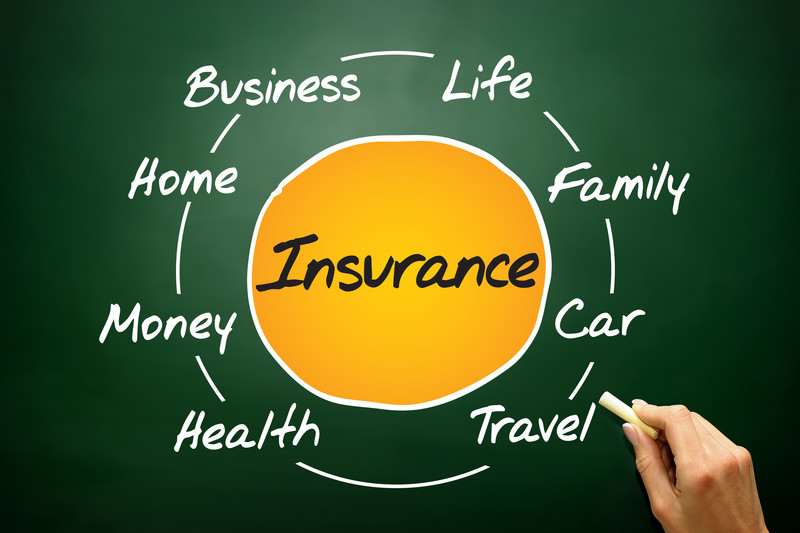 The District of Columbia Insurance Federation represents all segments of the insurance industry doing business in our nation's capital. Members include insurance carriers providing property and casualty (P&C) products and services, life and health insurers, agents, national trade associations including those representing hundreds of P&C and life and health insurers as well as reinsurers. Our members offer a wide range of coverage including disability, automobile, homeowners, workers' compensation, life, directors and officers (D&O), reinsurance, long-term care, group and individual health plans, and a full range of additional personal and commercial lines of insurance protection. To be a Member of the Federation, an insurance carrier must have a current license issued by the District of Columbia Department of Insurance, Securities and Banking (DISB).
Our Associate Members include consultants and attorneys providing services to insurers as well as organizations that represent agents and brokers. Agents represent the companies who sell insurance to residents and businesses; brokers represent purchasers, whether they are large corporations, small businesses, or individuals seeking coverage from companies licensed in DC. In accord with DC statutes, agents and brokers must be licensed by the DISB and earn a specified number of continuing education credits to retain their licenses.
Our Member companies typically operate in other states and may be active abroad. We work together to create a progressive and balanced business and regulatory environment that will enable insurance companies, agents, and brokers to provide affordable insurance coverage to District of Columbia consumers without overly burdensome, costly, or inefficient regulatory requirements.
Insurance is an economic necessity for all stakeholders. District of Columbia businesses and residents rely on insurance to protect them against financial losses due to theft, fire, accident, and other perils. Insurance protects employees and families in times of illness and injury.